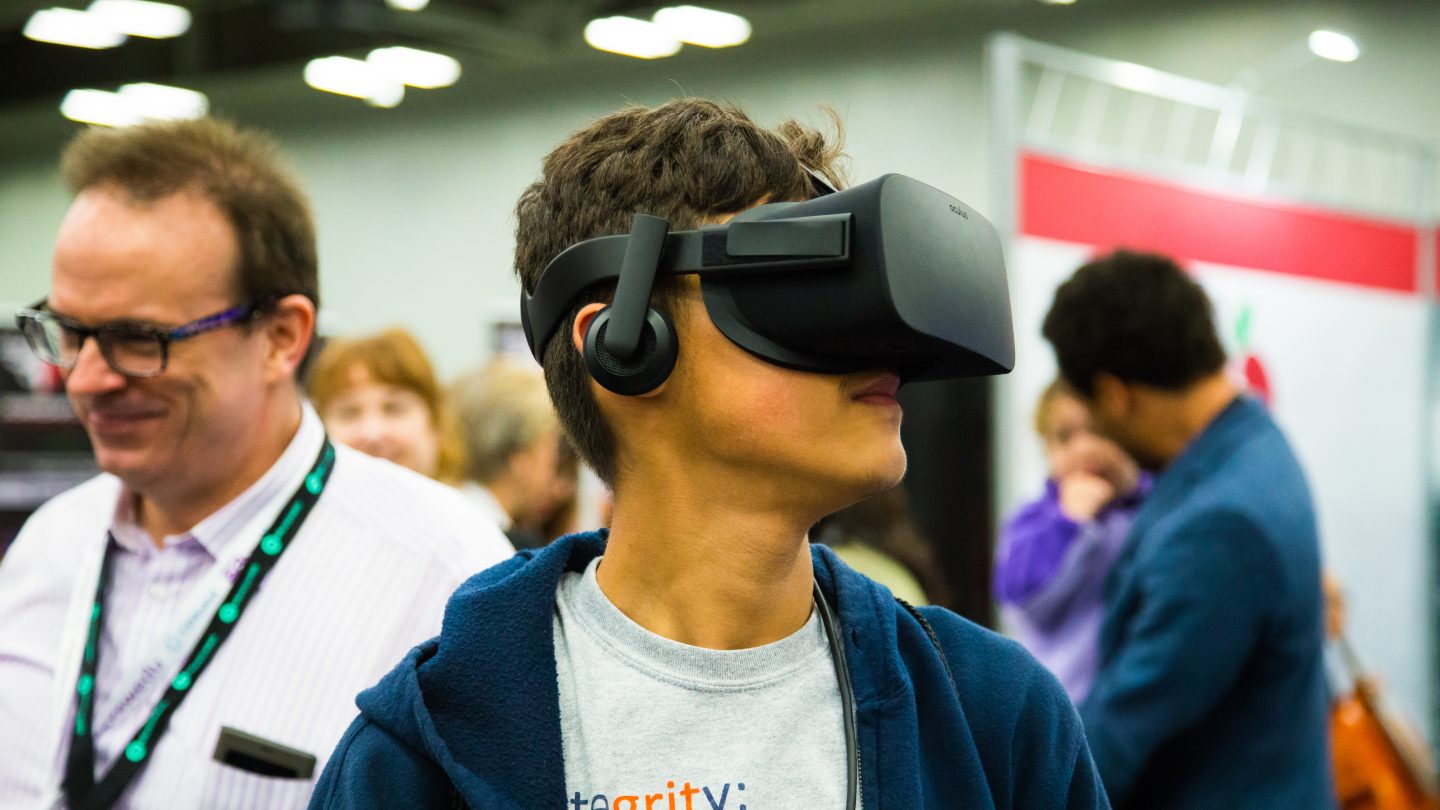 SXSW EDU is not just an EdTech conference. It's about all innovations in learning more broadly. Sometimes the most low-tech solutions have the greatest impact and learner outcomes more than anything else are at the center of our work.
That said, technology has proven to be an efficient and effective way to scale learning, and extend the reach of the teacher-student relationship. As our lives and the world around us become more connected, leveraging technology to advance teaching and learning, and ensuring equitable access for all learners is increasingly important.
Here are a few of the rising trends as seen through the more than 1,450 submissions we received in PanelPicker this year.
420 proposals on tech
107 proposals on EdTech
53 proposals on virtual reality
47 proposals on artificial intelligence
45 proposals on gaming
30 proposals on analytics
19 proposals on robotics
18 proposals on hacking
13 proposals on machine learning
11 proposals on automation
8 proposals on adaptive learning
5 proposals on chatbots
4 proposals on drones
While this buzzword bingo is an interesting way to breakdown the weight of the technology conversations going on in education, there are also a number of more anecdotal observations that are worth sharing as well.
The technology itself is no longer the focal point. The conversation has shifted to focus on the function of digital tools and in many ways celebrates the technology as a passive participant to the more human connection going on in learning.
Software and web-based platforms are king. Though the internet of things has kept hardware in the conversation, there's a lot less talk about specific hardware, 1-to-1 initiatives and implementation planning.
With technology playing a greater role in the learning process, concerns about the digital divide are front and center. Access to high-speed internet throughout cities and especially in rural areas is a hot topic right now in the U.S., and internationally the promise of mobile presents new opportunities for global education.
Come help us unpack the latest in learning technology this March in Austin, Texas. We're in the final stages of the PanelPicker process and look forward to announcing the first batch of accepted session on October 18.
In the meantime, check out other ways to participate and don't forget to buy your badge early to save big on your registration for the event.
Student trying VR tech during SXSW EDU 2017 Expo. Photo by Kit McNeil.