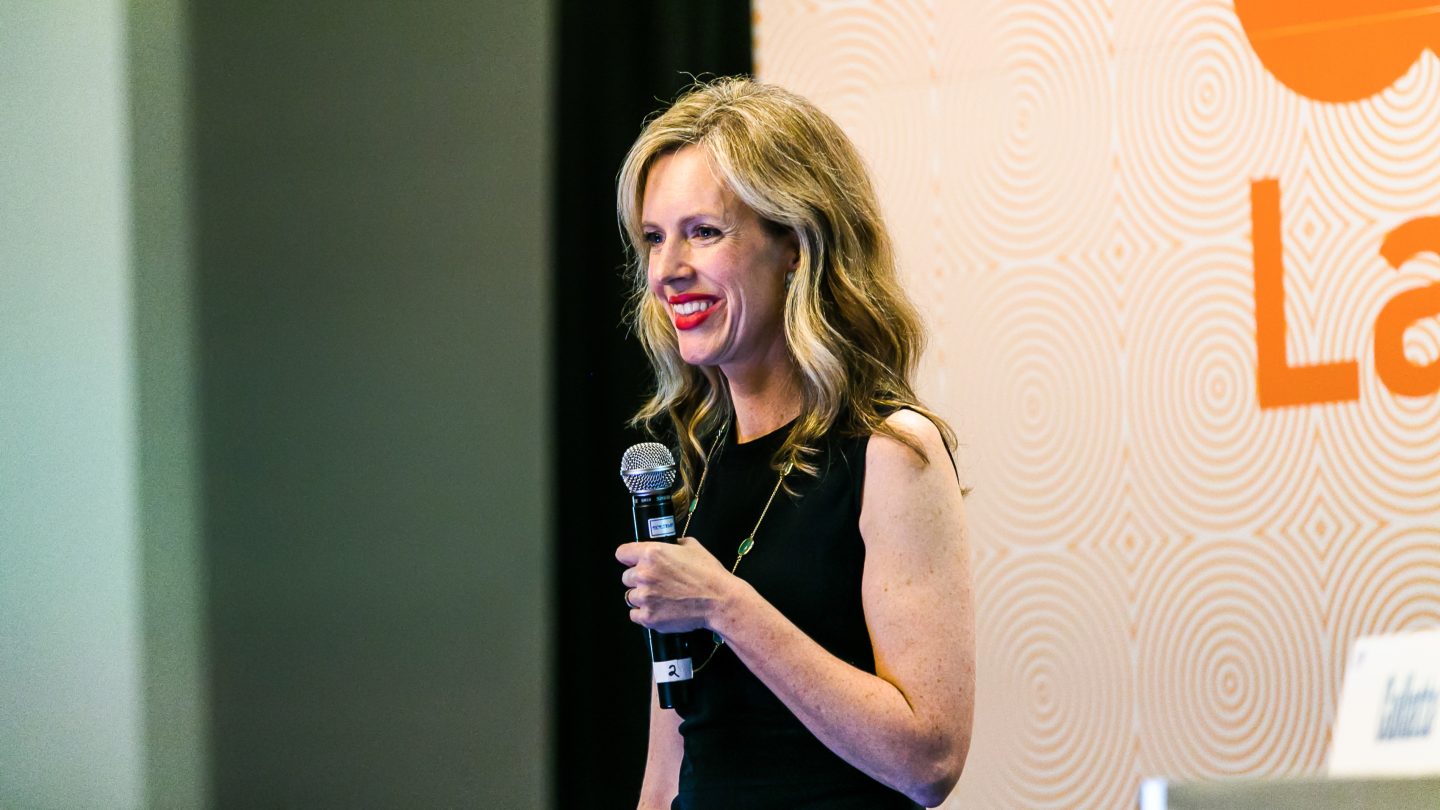 SXSW EDU is now accepting applications for the 2018 Launch startup competition.
There's a massive amount of energy and support for startups working to positively impact learning. The Launch competition has become a catalysis for this support, providing participating startups an opportunity for disruptive growth and success.
Launch celebrates emerging innovations in learning with a fast-paced pitch competition featuring early-stage startups during SXSW EDU. Ten startups will be selected as finalists to compete in the fast-paced, live event.
Three Reasons to Participate in Launch
There's a multitude of reasons why participating in Launch is a good idea, here's three big ones.
1. Visibility and Recognition
Participating in Launch is a sure fire way to gain exposure to both innovative educators and industry leaders including venture capital firms, angel investors and corporate partners. For entrepreneurs seeking feedback, new users, investment, strategic partnerships or all of the above, this is an unparalleled audience. The SXSW EDU community is diverse, forward thinking and eager to discover new products and tools.
2. Grow as an Entrepreneur
There's no better way to spark inspiration than entering and participating in a startup competition. The application process will force you to put your business concept on paper and the live event will help you hone and master your pitching skills.
3. The Prizes
In addition to all of the exposure gained from participating, the winning startup will be recognized and celebrated at the conference-wide Launch Party. The winner will also receive a prize package that includes SXSW 2019 Platinum and SXSW EDU badges and a $2,500 cash stipend.
How to Apply
Eligible startups, apply to for consideration by filling out the online application, Monday, June 26 – Friday, November 10. Once you login and begin the application, you'll have the ability to save your work until you are ready to submit the completed form.
ELIGIBILITY REQUIREMENTS
Have launched an early stage startup company in the education market.
Be incorporated with a management team and public facing website.
Be able to convey a sustainable business model.
Be able to demonstrate user traction, engagement and adoption metrics.
Must not have raised over $2 million in funds from combined funding sources at time of application.
There is a $200 application fee required to apply. Bootstrapped startups concerned about this application fee should contact programming@sxswedu.com prior to submitting an application.
Judging Criteria
Creativity: Originality of the idea.
Potential: Longevity, actualization and profitability of the idea.
Functionality: Usability of interface for the idea.
Team/People: Who is your team and how will they make your company a success.
For frequently asked questions and answers about the competition, review the Launch FAQ or email programming@sxswedu.com.
Mark your calendars – 2018 registration and housing opens Tuesday, August 1 for the SXSW EDU Conference & Festival, March 5-8, 2018.
Photo by Diego Donomaria.