Big Savings on Registration Available for Students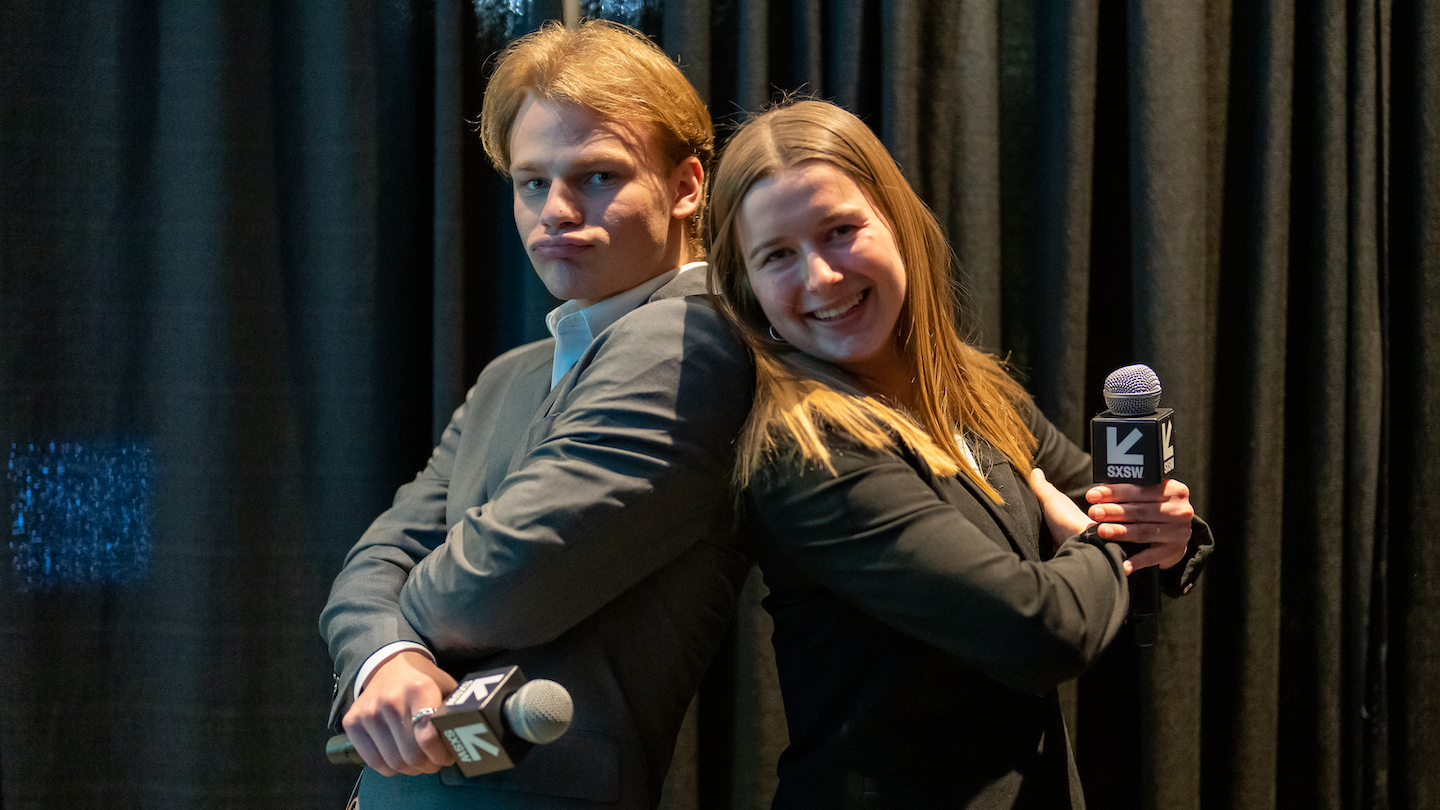 Are you currently enrolled as a student? Regardless of the level of education you are in, now's your chance to save big on registration for SXSW EDU 2023!
With so many opportunities to expand your learning, there are many benefits to attending SXSW EDU as a student.
Build Your Network
Whether you are applying for college or looking for a job, having a large network can help you get there. At SXSW EDU, you can take advantage of one-on-one mentor sessions, roundtable discussions, and social events to gain insight and build connections with industry professionals. You never know who you might meet — and with the right network, anything is possible!
Learn from Experienced Professionals
While you will continue to learn and grow at school, you can still gain a lot by learning in environments other than the classroom. SXSW EDU is filled with industry leaders in all aspects of education, with unique sessions and workshops that will help you advance your goals and open your eyes to new ideas. Browse the schedule and explore the plethora of valuable sessions applicable to any field of study.
Provide Your Unique POV as a Student
At SXSW EDU, educators and industry professionals come to learn from one another, working towards one common goal: improving education for students. Who better to learn from than students themselves? Share your insights with fresh ideas and approaches that will be beneficial to future students.
If you are a currently enrolled student, don't miss out on this chance to register to attend SXSW EDU at an exclusive discount rate!
Join Your Community in March
Join us for SXSW EDU 2023 from March 6-9 in Austin, Texas. Don't forget to register and book your hotel early, and subscribe to our newsletter to be the first to know of any event information leading up to the event.
Check out what's new for SXSW EDU 2023 and learn about all the ways that you can get involved.
Photo provided by Stephen Olker