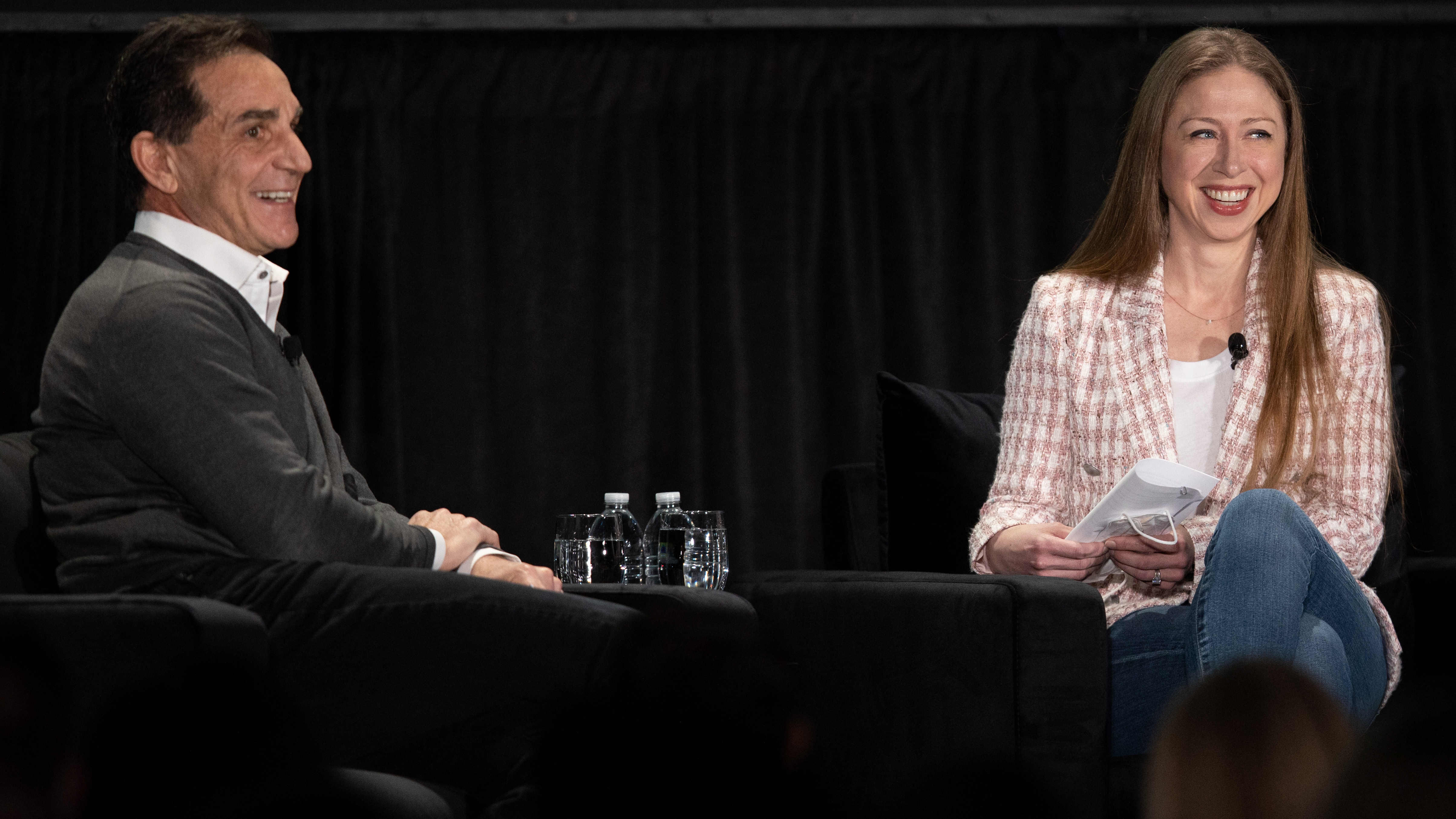 With SXSW EDU 2022 in the books, we are taking time to relive some of the many fantastic moments from the event. Having the pleasure of hosting so many incredible speakers, performances, competitions and more — there is so much to look back on and watch again!
Performance - Approaching Dance from an Inclusive Perspective
In Approaching Dance from an Inclusive Perspective, presenters from Body Shift Collective and Art Spark Texas shared their dance-educational pedagogies and practices developed over many decades. Performers came from different age groups and abilities. The session began in silence, as "silence is a way for everyone to be together because not everyone can speak," before the presenters discussed the creation and choreography process.
Other performances included Raise Your Voices: Songs for Social Change, Show U How To Do This: Hip-Hop Educators Rock Mics, and Drag Queen Story Hour.
Keynote Session - When Culture Wars Come to School
On day two, the Keynote Session, When Culture Wars Come To School, featuring author George M. Johnson, librarian Carolyn Foote, and NBC's Antonia Hylton and Mike Hixenbaum, discussed the movement to ban books on race, sex, gender, and sexuality in classrooms and libraries, and the importance of allowing children and parents access to these resources. Their discussion tied into the subject of Hylton and Hixenbaum's podcast, Southlake, which tells the story of how Southlake, Texas, became a symbol of new national reckoning over race and education.
Other Keynote Sessions included Powerful Teaching: Unleash the Science of Learning, Reimagining Education With Students at the Center, Priya Parker & Baratunde Thurston.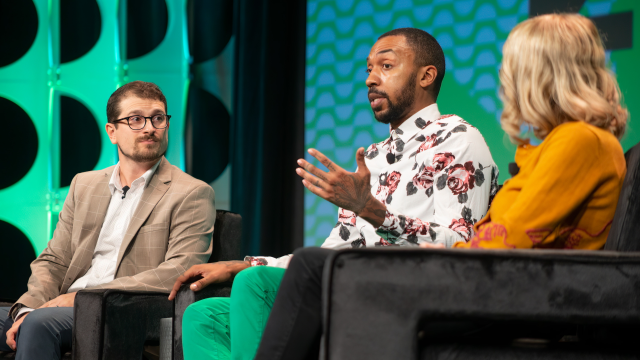 Film - Pulau Plastik
On day three, Pulau Plastik (Plastic Island) screened in the SXSW Film Theater, ending the evening with a Q&A alongside the creators of the film, as well as a beautiful performance from Robi Supriyanto.
Through a collaboration between science, activism and the arts, three protagonists explore how plastic is polluting our food and our bodies and what can be done to address the crisis in Pulau Plastik.
Other films included Beyond Men and Masculinity, By Design: The Shaping of Nashville's Public Schools, Curtain Up!, Into the Circle, Let the Little Light Shine, Summer Nights, The Wisdom of Trauma, Tomorrow's Hope: The Promise of Early Childhood Education, and Us Kids.
Featured Session - Talking Student Mental Health with DMC from RUN DMC
SXSW EDU 2022 had so many inspiring featured sessions from which we learned about inclusivity, misinformation, and so much more. Guided by questions from Jill Buban of EdAssist by Bright Horizons, RUN DMC's Darryl "DMC'' McDaniels, and Uwill's Michael London discussed their paths towards mental health advocacy in Talking Student Mental Health with DMC from RUN DMC. During this featured session, McDaniels dove into his personal struggles with mental health, which started when he was a student.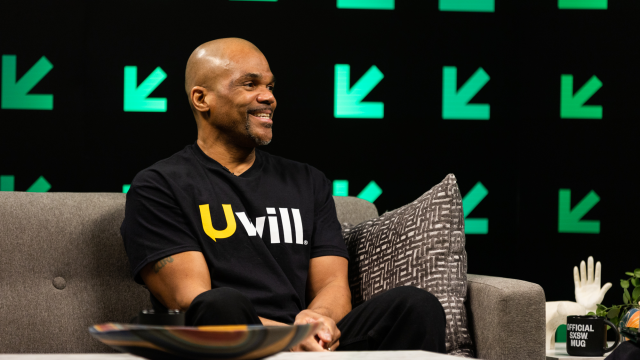 Competition - Student Startup Competition
On Thursday evening, Student Startup Competition finalists Accordia Power, LLC., AUesome, CorteX Wellness, Fia Technologies, Inc., and Guardial took the stage, showcasing their business ideas to a panel of judges. The Student Startup Competition was powered by WIT – Whatever It Takes and supported by the Do-Or-Dier Foundation, Diamond Challenge and Uncharted Learning. At the end of the competition, AUesome was announced as the winner.
Earlier in the afternoon, the Launch competition took place, where early-stage startups presented to a panel of judges, in an opportunity to gain market exposure, investment, and strategic partnerships.
How To Watch
You can watch the above and more with your SXSW EDU 2022 Credentials or After Pass, which give you access to more than 60 Session videos on demand (VOD) including all Keynote and Featured Sessions, Performances, exclusive interviews, and networking access. Films are not included.
Keynote session photo by Steve Rodgers. SXSW EDU Live Studio photo by BrittanyNOFOMO.