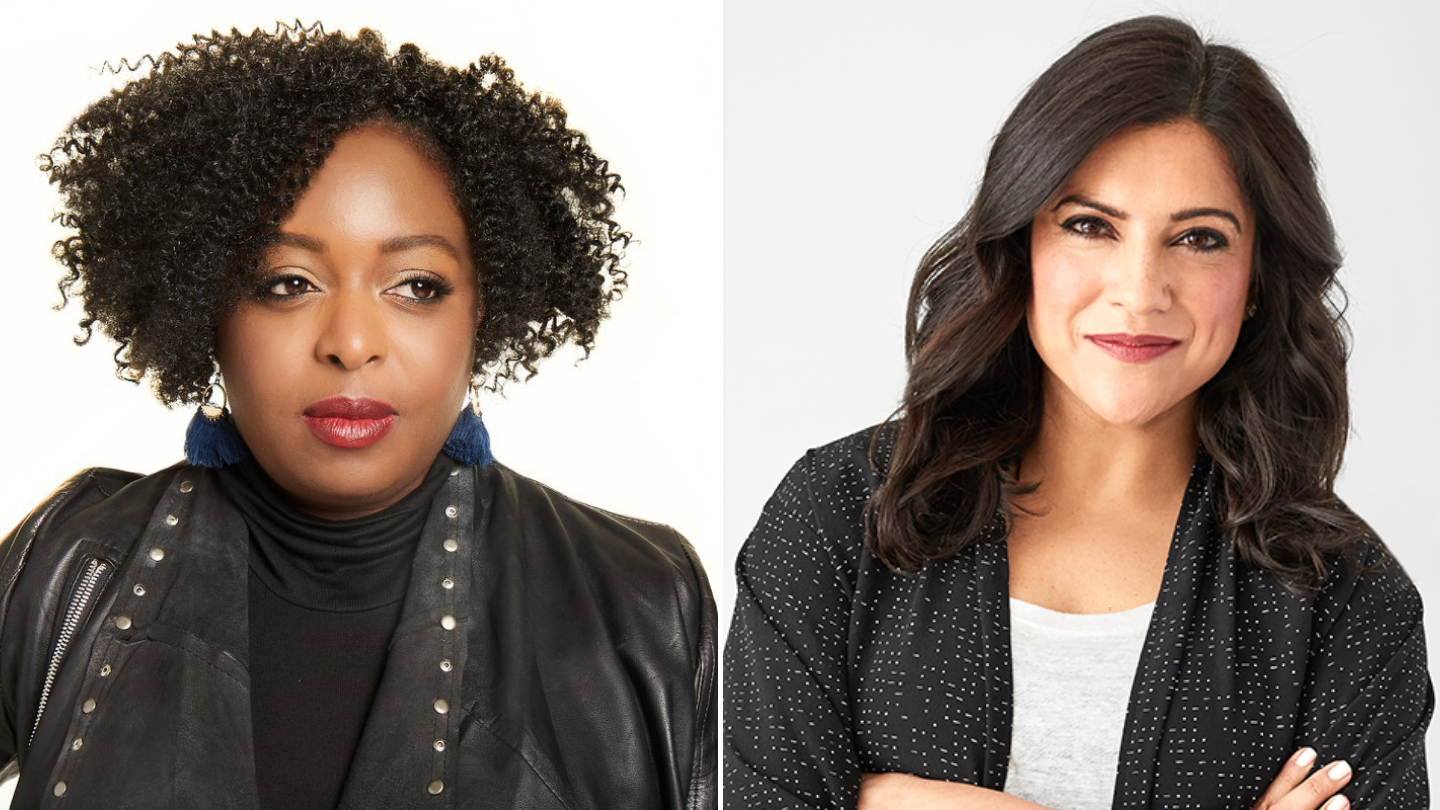 Check out new videos from the online event just added to the SXSW EDU YouTube channel including the impactful Keynote session Kimberly Bryant & Reshma Saujani in Conversation, a discussion on their powerful work in closing the gender gap in tech.
Be sure to subscribe to the SXSW EDU YouTube channel and stay tuned for more videos each Wednesday through May 19.
Sessions Now Available
Kimberly Bryant & Reshma Saujani in Conversation Connected in Class: A Starting Point & Close Up Cry Havoc Theater Company - Once Upon A Moon Everyone In!: Bridging Sectors to Tackle COVID-19 Revelations from Our Pandemic Pivots When Schools Mirror Communities The STEM Future Is Female 2.0 Leading & Empowering Learning Science & Remote Learning During COVID-19 From HBCU to PhD: Social Capital & Student Success Detroit Speaks: Reclaiming the Right to Literacy Student Speak: The Equity Reality COVID-19's Disruption to Education Journalism Tweens, Teens, & Public Media: The Missing Middle Students Deserve Privacy Too Powerful Education Policy: Learning to Leading Do Pods & Public Schools Have to Be at Odds? A New Roadmap for K-12 History & Civics Education DC's New Partnership to Raise College Graduation Mission: Impossible? Successes in Online Pre-K What Educators Can Learn from Athletes Back to School at Midlife
Stay Connected
Sign up for SXSW EDU email updates, follow our social media channels – Twitter, Facebook, LinkedIn and Instagram and subscribe to the SXSW EDU YouTube channel.
Stay tuned for 2022 PanelPicker® and other participation opportunities opening this summer.
SXSW EDU Online Keynote speaker Kimberly Bryant photo by Davis Factor.