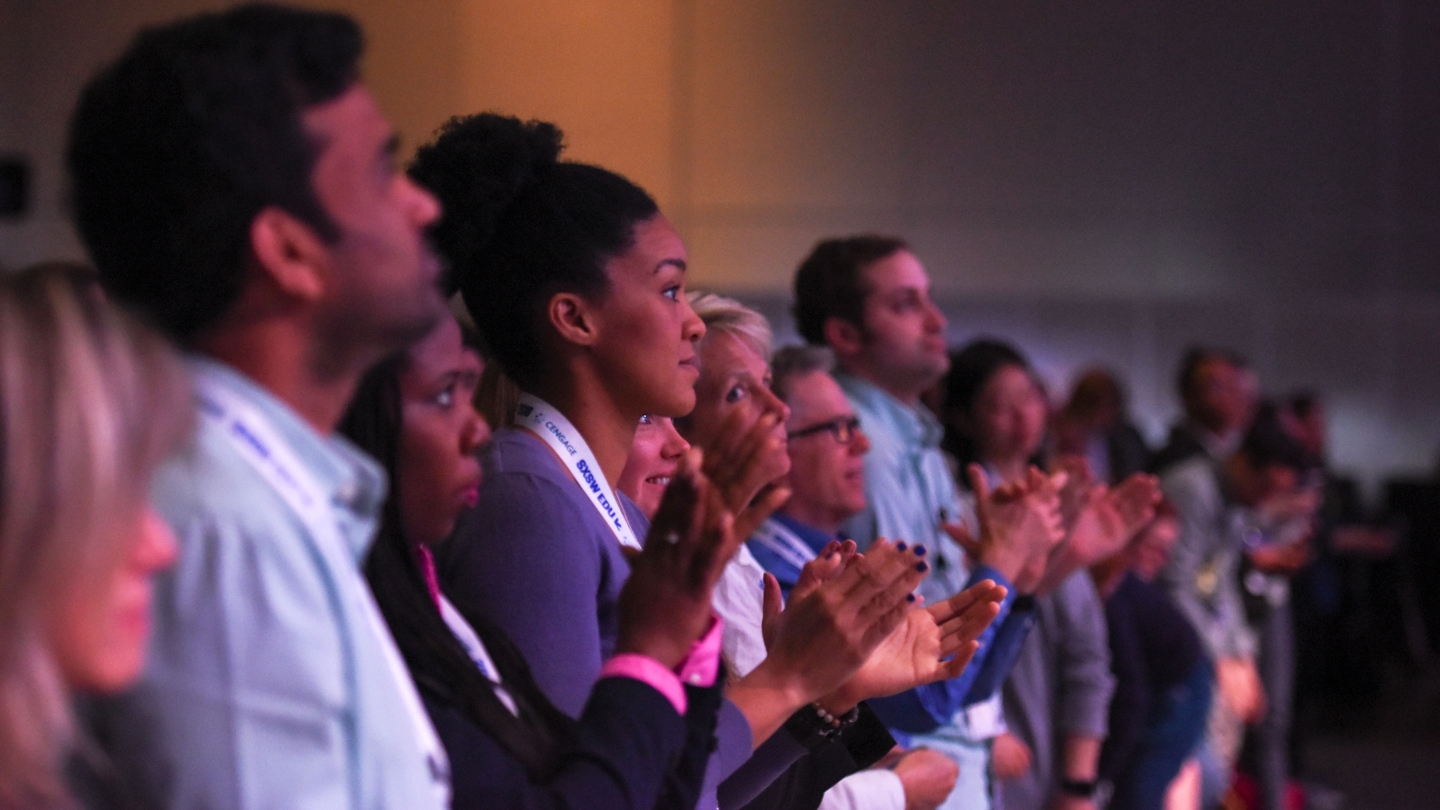 As you continue to show your support for must-see conversations during community voting, we're sharing trends and interesting insights from keyword searches in PanelPicker.
Once you've logged in, you can filter ideas by tracks, formats, and levels. You can also use the search field to browse proposal keywords, titles, tags, and more.
Keyword Search Trends
It's clear that community is top of mind with the keyword referenced in 201 proposals
Many are looking towards the future which is mentioned in 139 ideas
Continuing discussions centered around equity are a top priority with 96 results in PanelPicker
The urgent need for SEL is front and center with mental health included in 76 submissions
You'll find arts in 43 submissions
Other search terms that showcase this year's programming tracks include accessibility (87); storytelling (61); business (49); technology (103); global (72); practice (139); policy (36); wellness (74); and work (141).
Additionally, the Practice & Pedagogy track was selected the most by organizers with Equity & Justice and Emerging Tech also receiving a large number of the total submissions. The top 5 tags used in this year's proposals are diversity & inclusion, edtech, social justice, leadership, and employability & talent development.
Help determine what sessions are most compelling at SXSW EDU. What do you want to learn about? What would change your work, your life, your world? Panel Picker is open for your vote. https://t.co/RuswTJ2Hli @SXSWEDU

— Jennifer Chidsey (@jenniferchidsey) August 14, 2021
Be sure to cast your vote to help build the program for SXSW EDU 2022. PanelPicker voting closes at 11:59 pm PT on Thursday, August 26.
See You in 2022
Mark your calendars for March 7-10, 2022! Register to attend starting late summer.
Sign up for SXSW EDU email updates, check out the News feed, watch videos, and follow us on Twitter, Facebook, LinkedIn and Instagram.
SXSW EDU 2018 photo by Tico Mendoza.