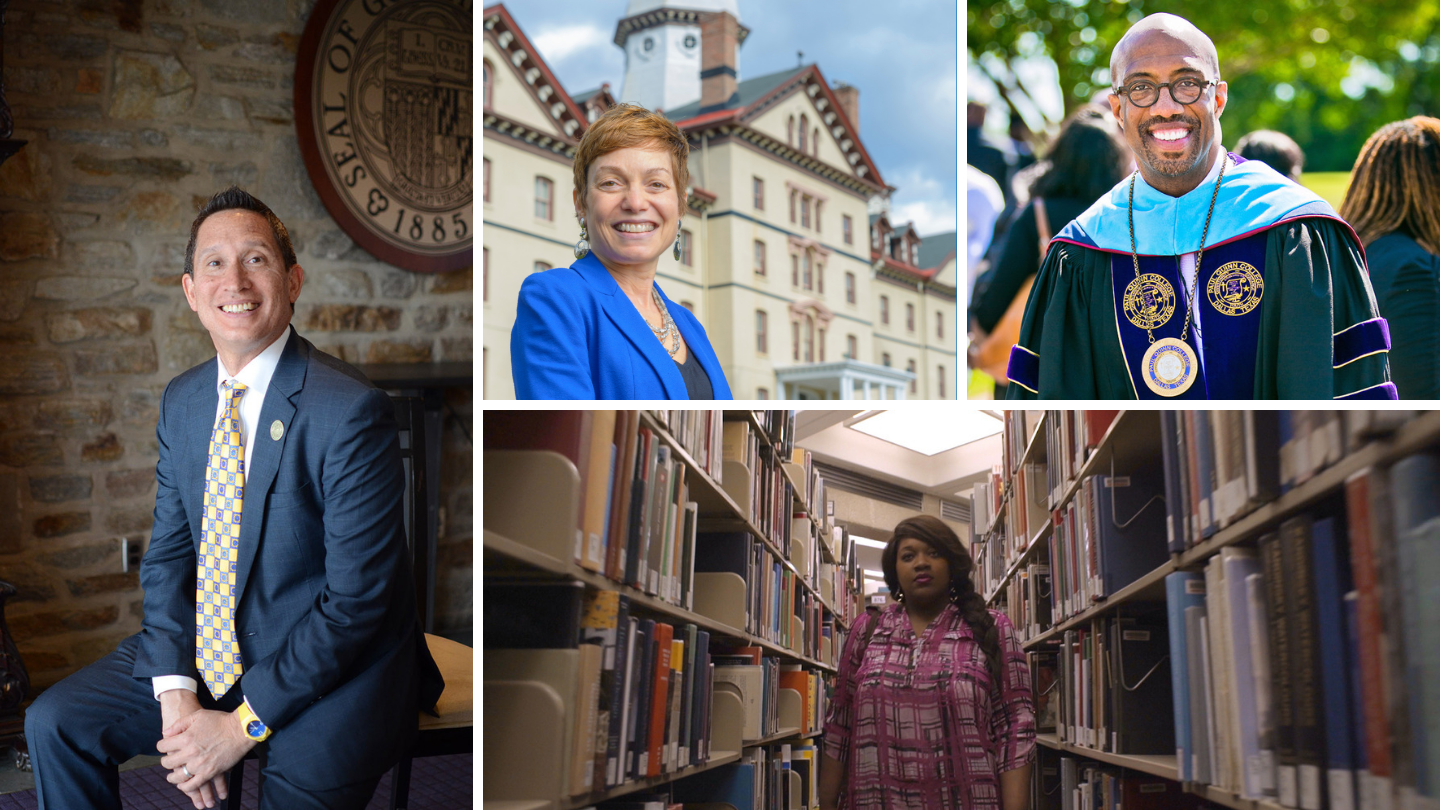 The Higher Education track currently hosts 50 sessions, and more to be announced, with postsecondary leadership and innovative change-makers in the sector. Addressing many subjects relevant in higher education today, speakers include three school deans and nine college and university presidents, and more. Here are a few highlights from the Higher Education programming track scheduled for SXSW EDU 2019.
The SXSW EDU keynote, Turning Challenges into Opportunities: The Ashesi Way will be given by Ashesi University's founder and president Patrick Awuah. Sessions with discussions centered around DACA, free speech, developing engaged global citizens, and race based obstacles to higher ed will be addressed by presidents at Rice University, Widener University, Swarthmore College, and Memphis College for Urban and Theological Studies. Topics like the evolving learning economy, next-gen ed for artists, students as consumers, and first jobs will feature presidents from Goucher College, Maryland Institute College of Art, Western Governors University, and Paul Quinn College.
The discourse around higher education challenges will be examined through the creative medium of film with screenings of Unlikely and Personal Statement taking place at the conference & festival. Unlikely features interviews with LeBron James, Howard Schultz, and our nation's leading voices in education, this penetrating and personal new film investigates America's college dropout crisis through the lives of five diverse students as they fight for a second chance at opportunity and highlights the innovators reimagining higher education for the 21st century. In Personal Statement, three seniors are working as college counselors because their high schools, like so many schools across the U.S., don't have enough college counseling support.
Mentorship is a great way to network and gain professional development during SXSW EDU, and within the Higher Education track you can connect one-on-one with Rebecca Corbin (National Association for Community College Entrepreneurship), and Jen Tutak (Monitor Institute by Deloitte).
Join fellow higher education professionals for networking and community at the Community College Meet Up and Higher Ed Tech Meet Up.
Start Building Your 2019 Schedule
Take an in-depth look at all 50 sessions in the Higher Education track at SXSW EDU 2019 by signing in to the SXSW EDU Schedule. Star events to add them to your personal schedule.