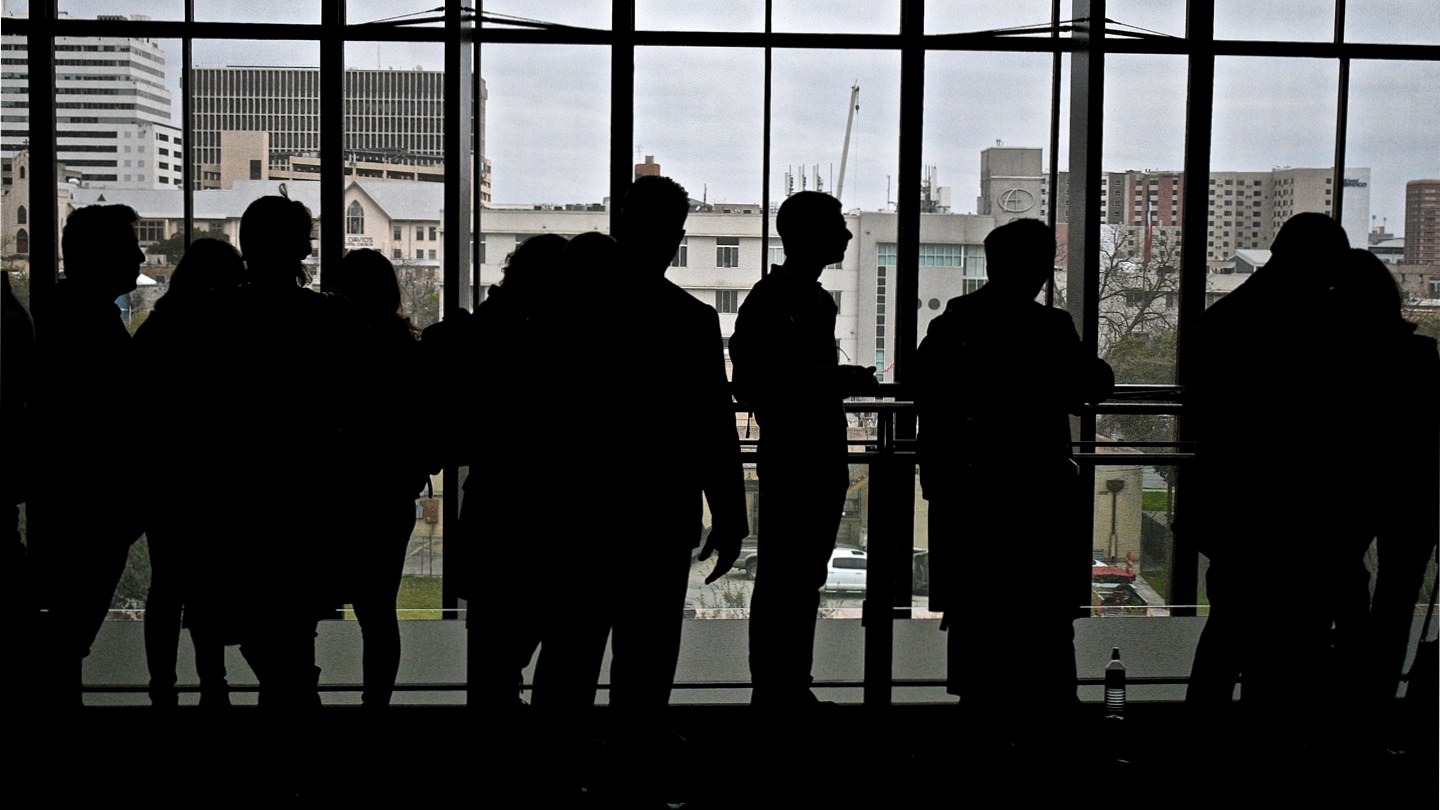 The SXSW EDU team is hitting the road to connect with the community in a number of cities. During these events, we'll be answering your questions on all things PanelPicker. Swing by to pick up your copy of the 2020 PanelPicker Guide, vet your ideas, and connect with others who share your passion.
Find Us at ISTE
The SXSW EDU team will be out in full force for ISTE in Phildaelphia, June 23-26, 2019. Visit us at booth #1257 to chat with our team, play games, and even enter to win a 2020 SXSW EDU registration badge. In addition to the tradeshow, you can also find the SXSW EDU team at the following events:
Sunday, June 22 from 3:30pm – 5:00pm – ISTE Networking Fair, station #4
Monday, June 24 from 5:45pm – 7:15pm – ISTE PLN happy hour
Community Meet Ups
We are working with a number of partners to host community meet ups in New York, San Francisco, and Austin during the PanelPicker entry window. Stay tuned as additional information and RSVP invites become available.
Follow SXSW EDU on: Twitter, Facebook, Instagram, and LinkedIn for the latest updates.
Photo by Debbie Finley.