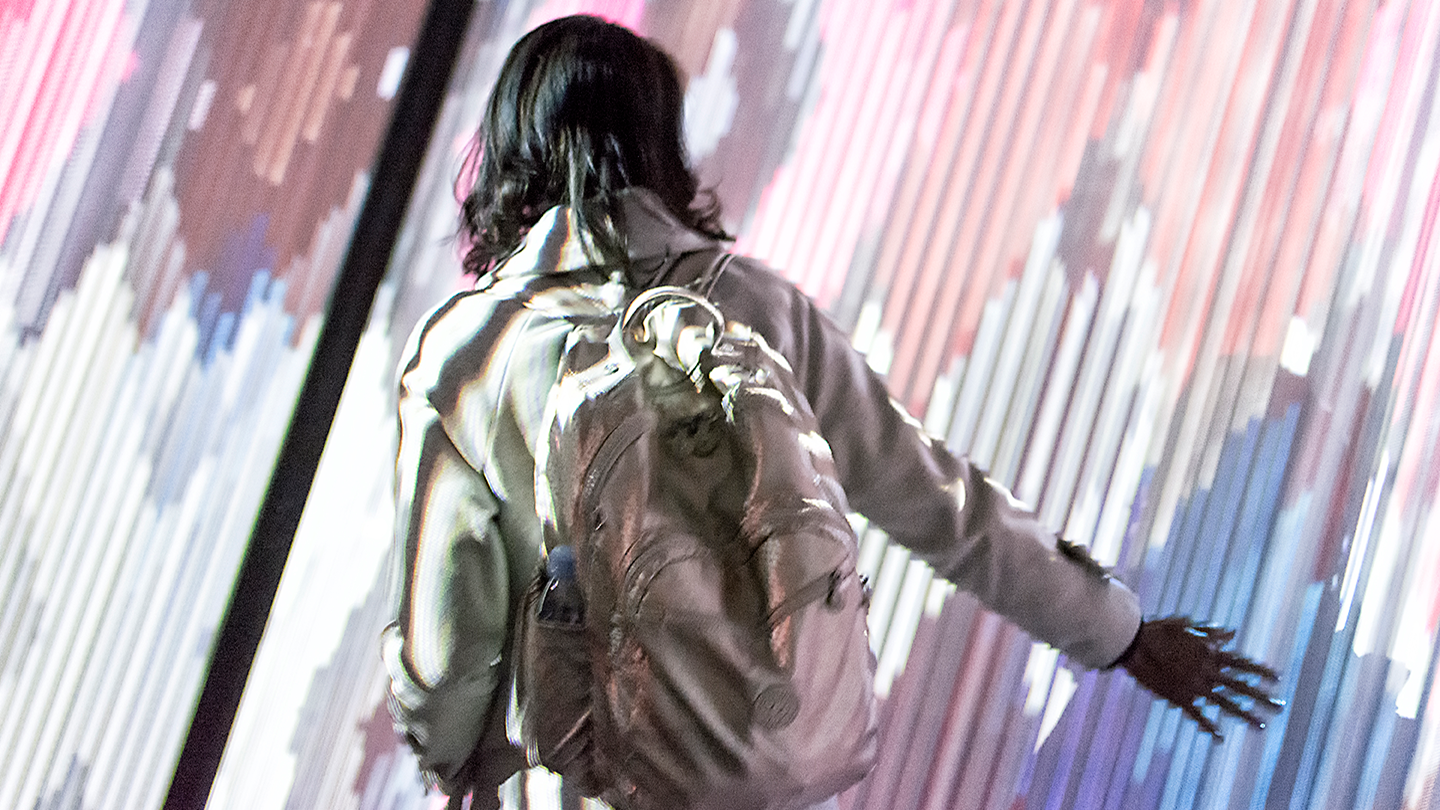 As we are approaching the 10 year anniversary of SXSW EDU in March, it has been enlightening to see the different techniques educators have used over the years to discuss more powerful and sensitive topics in the classroom.
This year, a common thread for approaching topics like the refugee crisis at the border, accessibility and inclusion in the classroom, upcoming elections, and more seems to be art education. Whether it's through films, performances, songwriting, music making, painting, etc.; the arts are a platform to give students a safe space for expressing themselves with some of these more difficult topics.
SXSW EDU celebrates the power of art as a teaching tool through format-dedicated components such as Film, the Performance Series and elements of Learn by Design. Beyond the festival components that highlight arts in the classroom, there is also a conference track dedicated to the arts.
These sessions vary from the use of fine art to explore anti-bias education to the use and benefits of hip hop in the classroom. For example, the Blanton Museum of Art, Austin ISD, Anti-Defamation League and CREATE LAB are bringing fine art, hip hop and anti-bias education, through their workshop Free to be ME: Action Poster Series. This workshop tackles issues of identity relevant to K12 students. In hopes of teaching empathy against xenophobia, the panel Empowering Youth Across Borders will lead a discussion surrounding the film Out of Aleppo to demonstrate the power of giving agency to those who have been displaced by violence via storytelling.
More examples of sessions centering on arts include the panel Designing for Dancers with Disabilities. The panel highlights the collaboration between the innovative high school, NuVu Studio, and the Heidi Latsky Dance company where students work with dancers with atypical bodies to create wearable sculptures to create awareness around equity and accessibility.
Hip Hop's Emerging Educational Industry talks about utilizing hip hop as an educational tool across different curriculums and finding its place in academia altogether. And finally, a local Austin panel, Professional Development in Community Arts will lead a discussion on how community art organizations can help students studying art advance their career.
Learn more about these sessions and the arts track through the SXSW EDU Schedule. Explore new, creative ways to work with your students through both conference sessions and festival programming. Make plans to attend SXSW EDU 2020 by Friday, November 22 to save $165 off the walk-up rate.
SXSW EDU 2019 art installation Weaving by Cocolab photo by Kyle Kenehan.