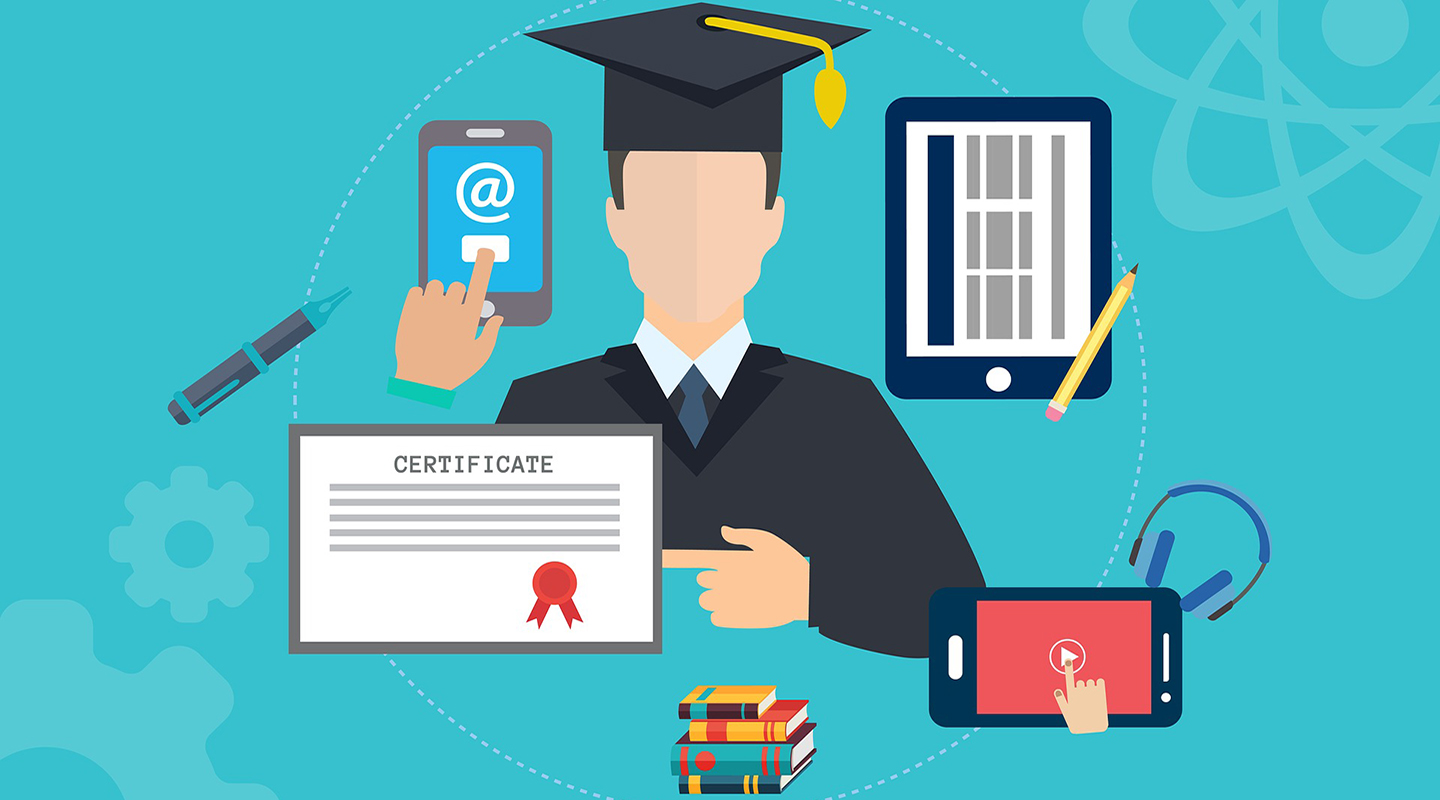 It's no wonder institutions are keenly focused on innovation.
As students demand more from their schools, institutions must be ready to meet those expectations with new mentalities and a willingness to think and act outside the box.
Some schools are rethinking the way they use technologies and are looking to students for inspiration, while others are turning the idea of the traditional campus on its head and are aiming for a complete conceptual redesign.
Here are five examples of institutional innovation from eCampus News, which offers daily insights and resources for forward-looking higher ed leaders.
Read these and more stories about innovation on eCampus News, a division of eSchool Media, which has been a proud partner of SXSW EDU for several years. Meet eSchool Media's Editorial Director, Ellen Ullman, when she moderates Going Digital: The Future of the K12 Library at SXSW EDU.
Sponsored content provided by eSchool Media. Photo courtesy of Pixabay.