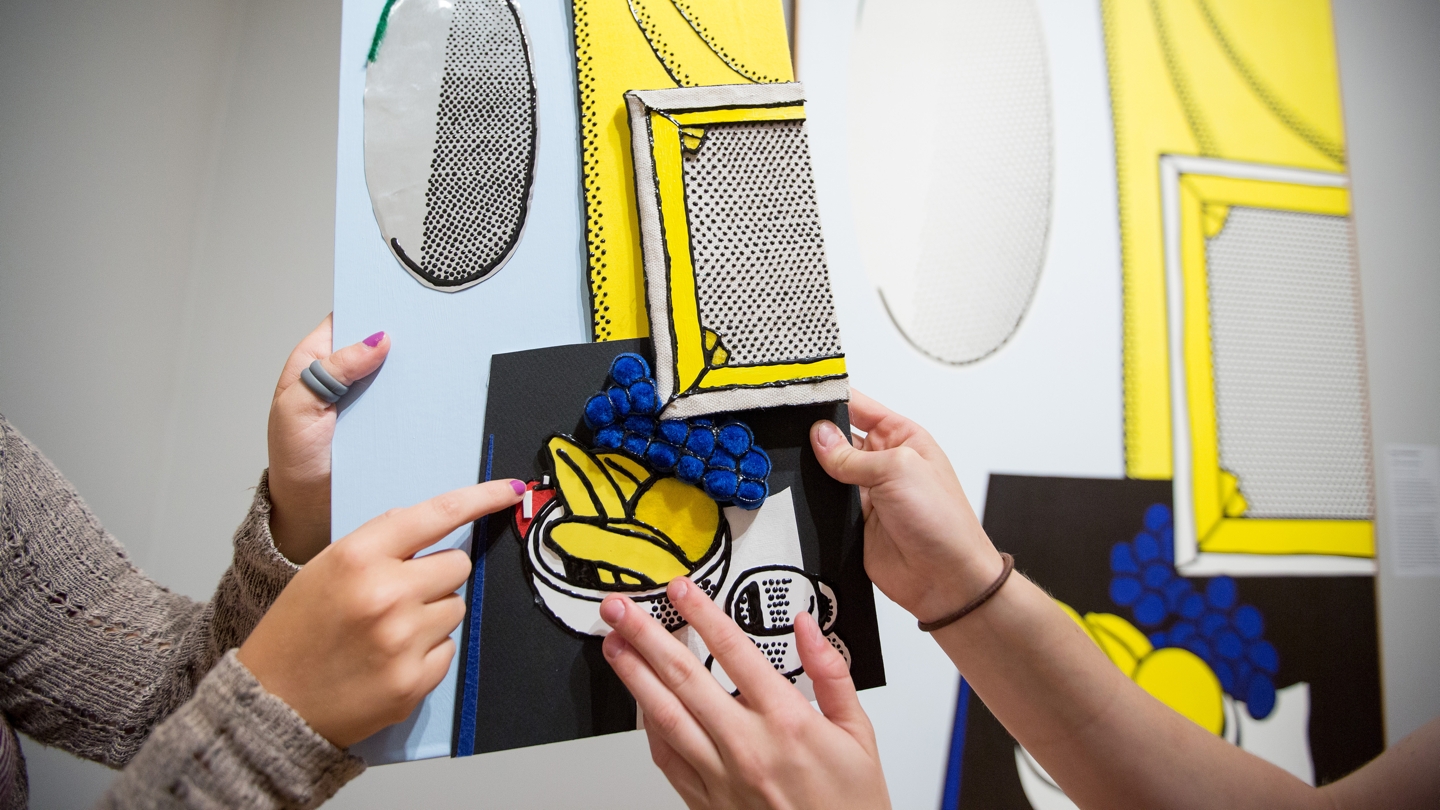 You may be asking what student agency, virtual reality, and university moonshots have to do with one another? They are all topics that you can expect to see on the program for SXSW EDU 2019! As part of an early sneak peek, we are proud to share a short list of sessions that have been selected and confirmed for SXSW EDU 2019.
While this early announcement is exciting, it's only the beginning. The lion's share will come in October when the bulk of accepted PanelPicker sessions are released. All selections are based on a scrupulous review that includes community votes, Advisory Board evaluations, and staff analysis. The sessions selected as part of this announcement rose to the top right out of the gate! We can't wait to highlight the first batch of selections in October once all 1,500 ideas have been vetted.
TRACK: Student Agency
FORMAT: Talk
SPEAKERS: Henry Seton (Humanities Department Chair / 10th Grade English Teacher, Community Charter School of Cambridge), Samuel Zewde (11th Grade Student, Community Charter School of Cambridge), and Judeline Joseph (11th Grade Student, Community Charter School of Cambridge)
Track: K-12 Education
FORMAT: Panel
SPEAKERS: Whitney Allgood (CEO, National School Climate Center), Dorothy Espelage (Professor, University of Florida), Elizabeth Trosch (District Court Judge, 26th Judicial District of North Carolina), and Andre Perry (David M. Rubenstein Fellow – Metropolitan Policy Program, Brookings Institution, Hechinger Report)
Track: Learning Spaces
FORMAT: Talk
SPEAKERS: Mitchel Resnick (LEGO Papert Professor of Learning Research, MIT Media Lab)
Track: Higher Education
FORMAT: Panel
SPEAKERS: Michelle Popowitz (Assistant Vice Chancellor for Research & Executive Director of UCLA Grand Challenges, UCLA), Sarah Rovito (Assistant Director, Research Policy, Association of Public and Land-grant Universities), Jennifer Lyon Gardner (Associate Vice President for Research & Co-Founder, Bridging Garriers Grand Challenge Initiative, The University of Texas at Austin), and Thomas Kalil (Chief Innovation Officer, Schmidt Futures)
Track: Accessibility & Inclusion
FORMAT: Workshop
SPEAKERS: Kim Crowell (Associate Museum Educator & Accessibility Coordinator, Crystal Bridges Museum of American Art)
Track: Emerging Tech
FORMAT: Workshop
SPEAKERS: Elizabeth Miller (Full Professor, Concordia University), Kim Grinfeder (Associate Professor, University of Miami), and Juan Carlos Zaldivar (Director, Phonograph Films LLC)
TRACK: Business & Investment
FORMAT: Panel
SPEAKERS: Michelle Tiu (Senior Research Associate, WestEd), Cameron White (Associate Partner, NewSchools Venture Fund), Dan Cogan-Drew (Co-Founder and Chief Product Officer, Newsela), and Mike Fee (Co-Founder, Spotlight)
Early-Bird Registration Deadline
SXSW EDU features four days of compelling content for education professionals to connect and explore how we teach and learn, March 4-7, 2019. Purchase your registration to attend SXSW EDU by the approaching early-bird discount deadline on Thursday, September 13, to save $250 off the walk-up rate.
Touchable painting photo by Marc Henning.