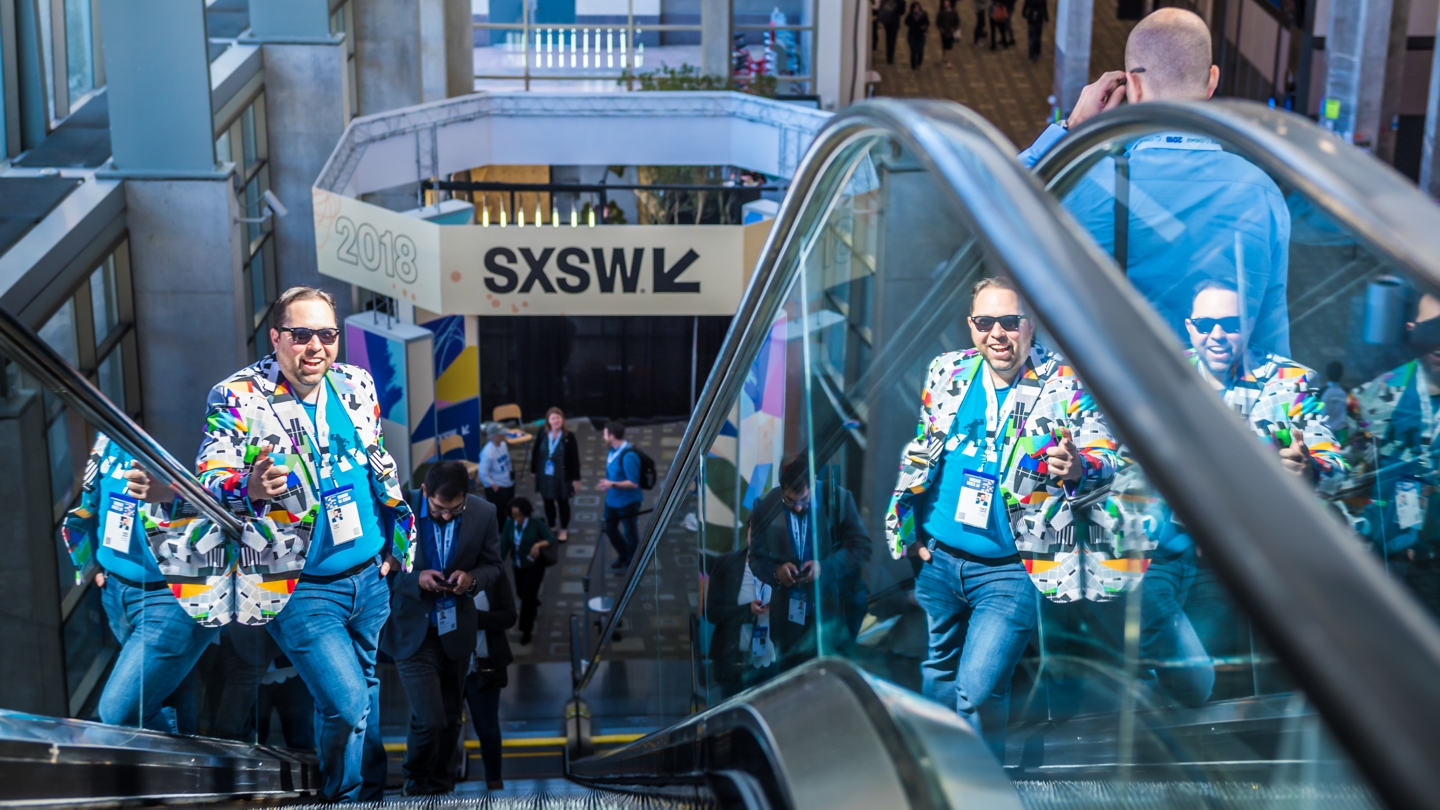 Accelerate your professional growth at SXSW EDU 2019. Register to attend through Monday, September 17, to lock in the lowest rate of the season and receive access to the best hotels in downtown Austin.
Each March, education thought leaders from around the world convene in Austin for four days of learning, discovery, networking, and more at SXSW EDU. SXSW EDU cultivates and empowers the community to collectively advance teaching and learning.
Join us at the 2019 SXSW EDU Conference & Festival and be part of the event, March 4-7! Your 2019 SXSW EDU registration purchase includes access to:
Keynotes and featured speakers
Sessions and workshops
Film screenings and Q&As
Expo and Playground with displays, talks, and hands on sessions
Startup competition, spotlight, and events
Policy Forum
Learn by Design competition, and events
Mentorship program
Bookstore and book signings
Lounges, meet ups, and mixers
Networking and parties
EDU Social network
Group Rates
Bring your team to SXSW EDU! Save $50 off each registration when purchasing five (5) or more registration badges. The group discount is applied to the current registration rate outlined in the discount deadline chart above, so make sure to buy early for the greatest savings for your team.
Photo by Alejandro Mendoza.