Celebrating the Learning Expo Student Performances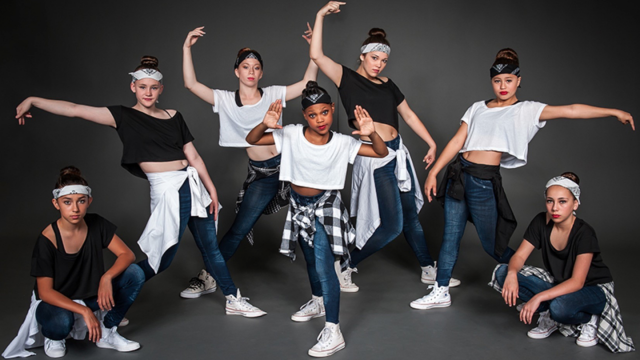 SXSW EDU is proud to showcase the talent of young learners with student performances as part of the Learning Expo, March 5-6, 2018.
The Learning Expo is a community event designed to encourage and inspire learners of all ages to identify and reach their education and career goals. The two-day event is an unique element of SXSW EDU with the first day, March 5, open only to SXSW EDU registrants and the second day, March 6, free and open to the public.
The Learning Expo merges the diverse SXSW EDU community with Central Texas students in a unique, high-energy experience. The event features more than a hundred exhibitors, student performances, a student startup competition and opportunities for personal and professional development through session programming and coaching.
Explore the initial student performance lineup below and stay tuned for more Learning Expo announcements.
Student Performances
The Future of Music Education
Kealing Middle School Music Production will perform original songs on topics related to STAAR preparation. The students will compose all of the music, write the lyrics, and mix and master the final songs into a recording. These will be presented as a live performance using digital audio tools: Ableton Live and Ableton Push and other midi controllers.
Mo' Math Mo' Money
Student rappers Jaylen Wilbourn, Abby Larma, and Rafael Villasana of Austin ISD will be joined by the hip hop dance crew from Leander ISD and Austinite of the Year SaulPaul, and Rappers Greg Galindo and Elle G. to perform the math rap video Mo' Math Mo' Money. The video was created to inspire middle school students about the importance of mathematics for their future success in high school, college and beyond. The students will rap and perform live to the song Mo' Math Mo' Money as the song is played back on a pre-recorded track, video Mo' Math Mo' Money will be playing in the background. Audience participation will be welcomed!
E3 Alliance, Mo' Math Mo' Money, student performance.