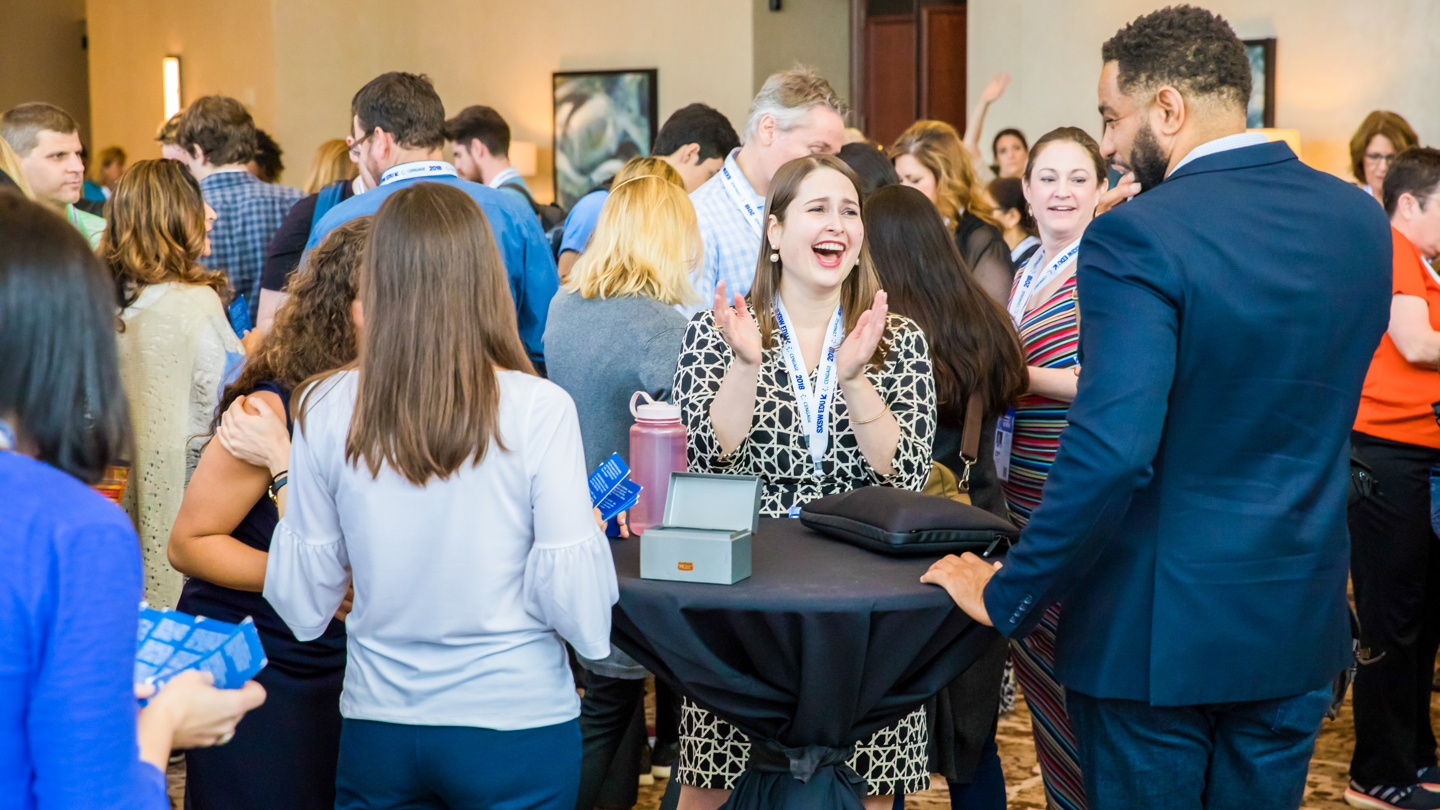 The SXSW EDU website rightly proclaims that it "fosters innovation in learning". SXSW EDU provides an unparalleled collaborative opportunity for a diverse set of education practitioners, school leaders, and edtech professionals to come together at the same conference. Innovation manifests itself differently within the walls of every everyone's schools, districts, and organizations – but I bet every attendee can agree that innovation and change are hard work.
SXSW EDU offers an exciting platform to engage with other attendees who are also elbow-deep in these innovation challenges. How is their innovation experience similar to or different from yours? How do they find support in their communities to engage with systemic change? Or even: Are they feeling as confused or frustrated as you?! This unique opportunity is a little more dynamic than professional networking and a little more boots-on-the-ground than hopping between lectures — it's a super-charged, inspiring space for interdisciplinary learning and connecting.
These five sessions below highlight the power of positive collaboration and interpersonal trust in educational innovation. Soak up the insights & inspiration of these speakers. Then turn to your neighbor in the audience & introduce yourself. Ask her about her experiences with innovation in her school, district, or organization. Use your conversation together to start building your own interdisciplinary tribe of innovation collaborators. If you try this in each of the five sessions below, then you'll connect with at least five people that you can turn to with a question, a celebration, or the inevitable challenge in your shared journey towards fostering innovation in learning.
All of Us: A Networked Approach to Systemic Change
Featuring Yasmin Fodil & Talia Milgrom-Elcott
Two two leaders from 100Kin10 will present this session in a Case Study format by highlighting their research & ending with a Q&A. Talia was inspired to co-found 100Kin10 after President Obama's 2011 State of the Union address called for 100,000 STEM teachers in 10 years. Her work with 100Kin10 has been highlighted & recognized by President Clinton, President Obama, and The New York Times. Their reflections on systemic change in education are sure to be inspiring.
Collaborate vs. Compete: Sustaining Via Networks
Featuring Royce Avery, Juan Cabrera, Lydia Dobbins, & Tom Vander Ark
This panel brings together a diverse set of perspectives from public, non-profit, and edtech backgrounds. Their variety of experiences will surely lead to a robust discussion about the transformative impact of networks on educational innovation.
The Power of Collaborative Teacher Communities
Featuring Jude Julien, Megan Roberts, Lynn Shon, & Andrew Wille
Last year at SXSW EDU, Megan Roberts gave my favorite presentation anchored in her inspiring observation that "a community excels when teachers feel like they belong". I can't wait to hear from her again – especially in conversation with three NYC educators.
The Real Obstacles to Innovation
Featuring Buddy Harris
This session will be a Campfire format, so you can expect a dynamic discourse on innovation through the lens of personalized student learning. Be ready to share your experiences – or your questions! – about the topic with your fellow Campfire attendees. The speaker brings a strong background in public education, in addition to a stint as a Strategic Data Project Fellow with Harvard University.
Trust is a Must
Featuring Jamie Rosenberg & Esther Wojcicki
Esther Wojcicki is internationally known for her impact in media arts education at Palo Alto High School in California. I am so excited to hear her perspective with Jamie Rosenberg on how schools and districts can improve student achievement through encouraging teacher agency. Trust is free, so this is a best practice that falls within everyone's budget.
Can't make it to SXSW EDU or any of these sessions? Follow me on Twitter @cramseywescott as I live Tweet my reactions to all of these sessions!
---
Guest blog post courtesy of
Claire Wescott
Director of Project Management & Coordination, National Association of Independent Schools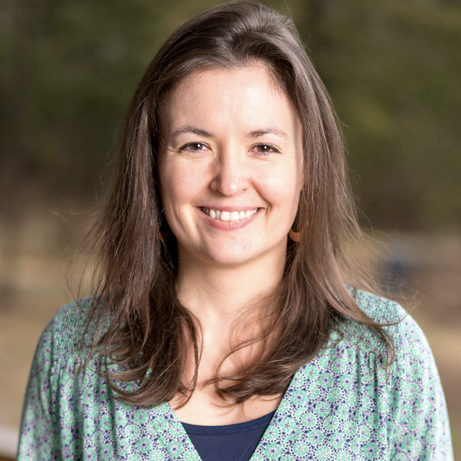 Claire Wescott is the Director of Project Management & Coordination on the Innovation Team at the National Association of Independent Schools and a long-time SXSW EDU Advisory Board member. Claire previously served in a leadership position with a large urban school district & taught at Bing Nursery School at Stanford University. With an advanced degree from Peabody College at Vanderbilt University, she has guest lectured on advanced academic pedagogy at Belmont University, Lipscomb University, and Vanderbilt University.
[Author's Note: The opinions expressed in this piece are reflective of me personally and not any of the organizations I represent.]